Meet our leadership
Say hello to the leadership team at Praise. Got questions for the lead team at Praise? Contact us by clicking here.
Jim Stolt - Lead Pastor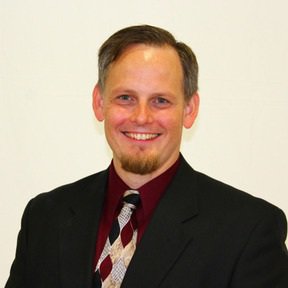 Jim Stolt, his wife Karyn and their 2 children came to Praise in January of 2011. Pastor Jim graduated from Moody Theological Seminary with a Masters of Divinity. After serving in youth ministry for 17 years, he became the Lead Pastor of Praise in April of 2018. He is committed to equipping disciples to make disciples by being on mission each and every day.
Dena Fields - Administrative Assistant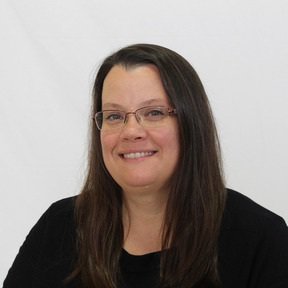 Dena Fields has been with us since 2003 at First Baptist Church, later changed to Praise. She has been through many changes with us in her 16 years and is the smiling face when we walk in the office. We are blessed by her hard working spirit and dedication.