Through our Lord, Jesus Christ, the Missions Committee serves Praise Community Church, it's congregation and the leadership, as well as missionaries and missions organizations by encouraging, resourcing and facilitating the fulfillment of the "Great Commission" through PCC's involvement in Local, National and International missions.
International and North American Missions
Cooperative Program of the Southern Baptist Convention
United Missions of American Baptist Churches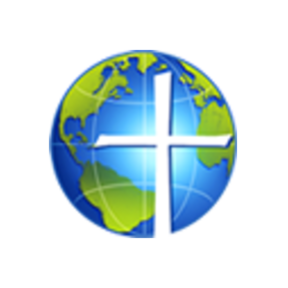 American Baptists have always been a people of mission; mission is in our DNA. Our United Mission contributions give concrete expression to this impulse and help us to be the hands and feet of Christ - from the local congregation to all parts of the world.
Scott Cherry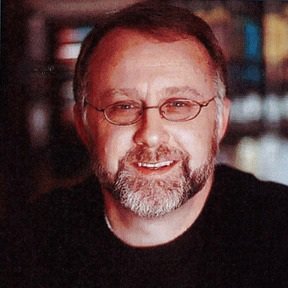 Scott serves with Advance Ministries among the Muslim community of Dearborn and Detroit by sharing the Gospel and using relational apologetics.
Bill and Ann Clemmer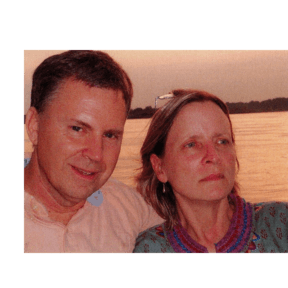 AAA Pregnancy Resource Center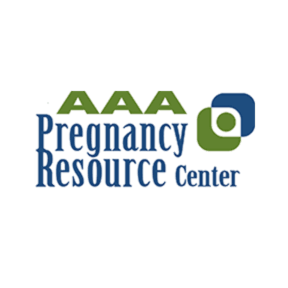 For more than 40 years, the AAA Pregnancy Resource Center has offered free and confidential services for women with an unplanned pregnancy. These services include medical services, abortion information, counseling and material assistance.
Right to Life - Lifespan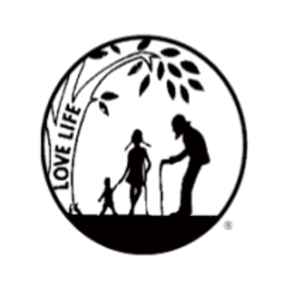 Right to Life - LIFESPAN is a non-profit, non-denominational and non-political organization dedicated to the protection of vulnerable human life from conception through natural death. It seeks to protect human life through a concerted combination of educational, legislative and public awareness programs.