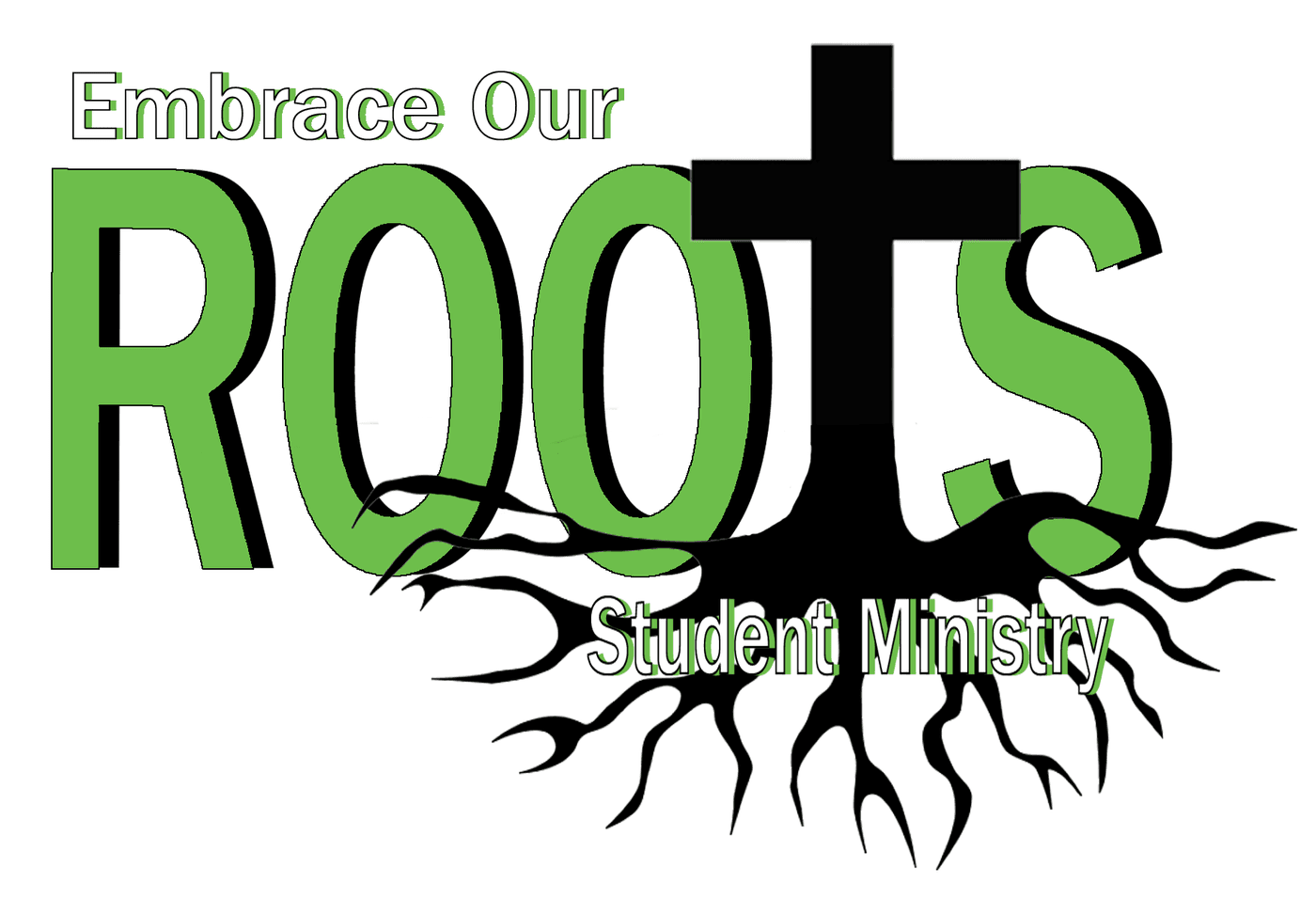 We as a student ministry strive to be a place where each student can feel safe and at peace.
Here we encourage one another in the Holy Spirit and the Word of God so that we may grow closer to
God. For the purpose of being more like Him, to praise God, and to share the gospel.
Our Instagram and Twitter
Twitter: @embraceourroot5
Instagram: embraceourroots
This is the place for students to build relationships, have fun, experience love from God and others,
grow in their walk with God and take part in what He is doing. Youth are not just the church of
tomorrow, they are the church of today. We encourage every student to use their gifts for God now
because they are a vital part of the church.
Throughout the year we have numerous events and projects. Events are designed so that the students
can grow closer to each other, closer to God and have an opportunity to invite their friends. Our events
include monthly hang out times called Fridges, winter retreats, lock-ins, humans VS zombies, and more.
Projects include outreach, missions and service to encourage the students to be the hands and feet of
Jesus and to be a light unto the world. In all of the events and projects, the students have a ton of fun
and create incredible memories and friendships that can last a lifetime.
Weekly Schedule
Wednesday Nights 6:30 - 8:00 pm
Middle School & High School Youth Groups
Includes Games, Worship, Bible Study, Discussion Groups & More
Sunday Mornings 9:15 - 10:15 am
The Middle School students and High School students are combined and are studying a book of the Bible verse-by-verse so that they learn how to interpret the Scriptures for themselves.